Need a new turfed grass lawn?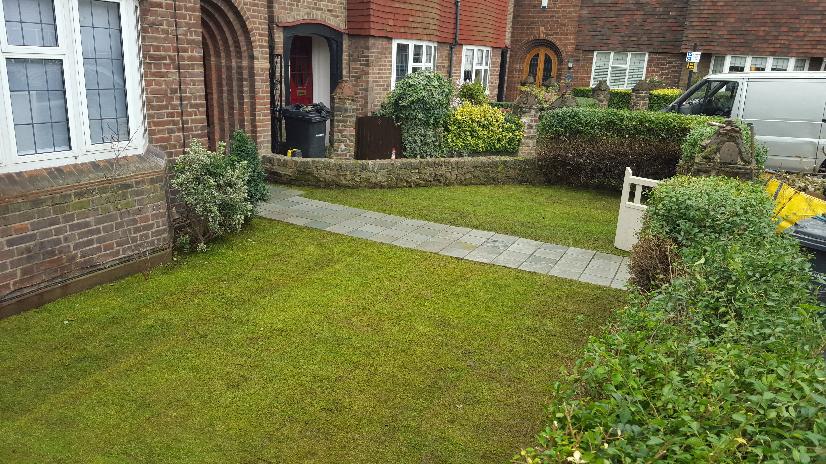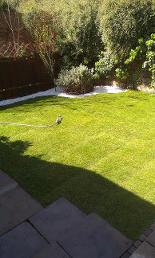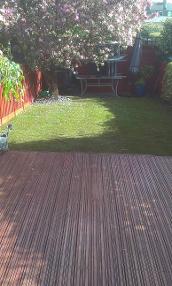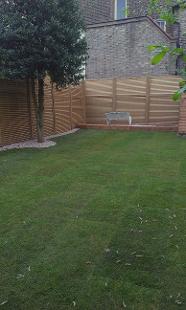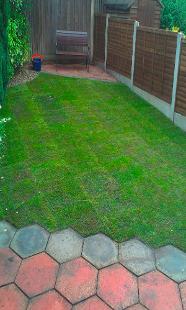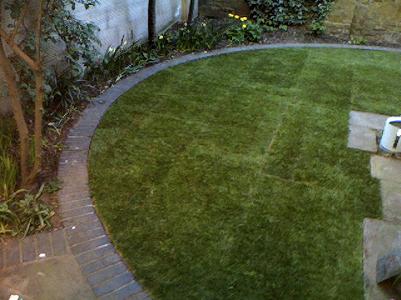 Our London based landscape gardeners clear your ground of all existing grass & weeds and prepare the soil so when we lay the highest quality turf it has the best chance of survival. (see our jobs in progress by our gardeners lower down on this page).
The photos left and below are a ground clearance and turf laying job In Highgate NW3 North London. Check out the gardener's job in progress by clicking on the first small image below...
Contact us now to arrange a free quotation and we will call you back within 24 hours.
Check Out A Ground clearance and turfing Job In Progress by Our Gardener Below